Well,he did do that though :D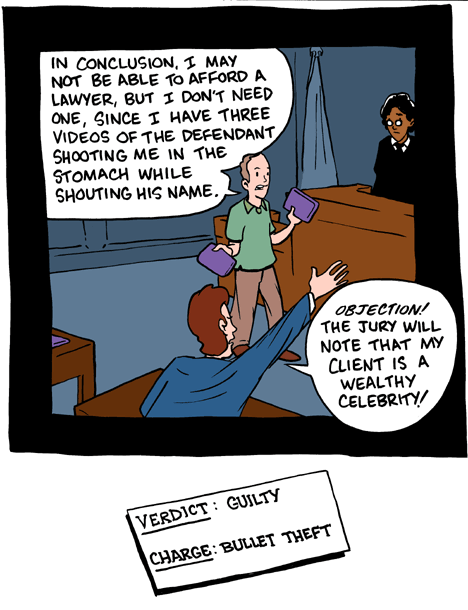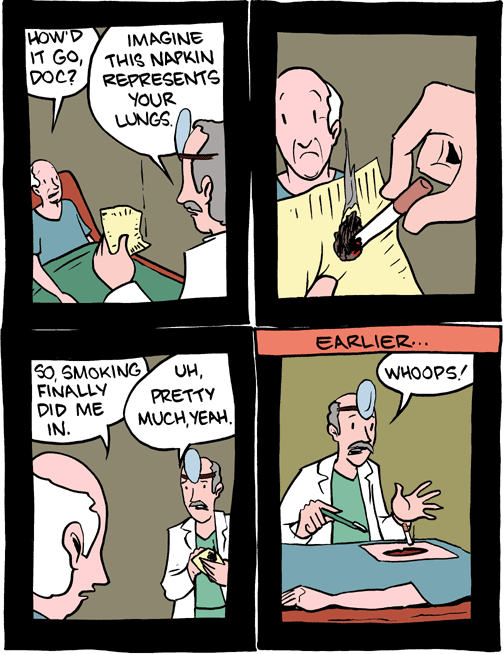 BUSTED AT WORK:

STEFFI GRAF WITH A COOL SPONTI:

7 THINGS TO DO IF YOUR ISP IS DOWN:
1. Dial 911 Immediately.
2. Open the curtains to see if anything has changed over the past 2 years.
3. You mean there's something else to do?
4. Threaten your ISP with an impeachment vote.
5. Work.
6. Re-introduce yourself to your immediate family.
7. Get that kidney transplant you've been putting off.

TRUE GENDER MACHINE:

Please post your complaints(if any) and suggestions here